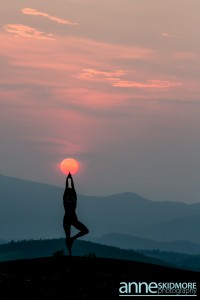 Let's celebrate the Beauty, Wonder, and Abundance of this planet!
In this 90-minute, full-spectrum practice, we'll move through a sequence of Earth and nature-inspired poses – from tadasana (mountain pose), to vrksasana (tree pose), eka pada rajakapotasana variations ("pigeon play"), and much more!
All are welcome.
** 25% of all registrations will go to The Nature Conservancy**
Thursday, April 22, 2021
5:30 – 7 pm MST / 7:30 – 9 pm EST
$10
The practice will be recorded, and a link of the recording will be sent out within 48 hours.
You can also sign up via Venmo @Julie-Mackiewicz
(If you're new to practicing with me, and sign up through Venmo, please share a good email for me to get the Zoom link to you, or the best way for me to get it to you, thanks!)
Please don't let finances stop you from practicing, let me know if you need assistance at this time.
Celebrate Earth Day! (online practice)